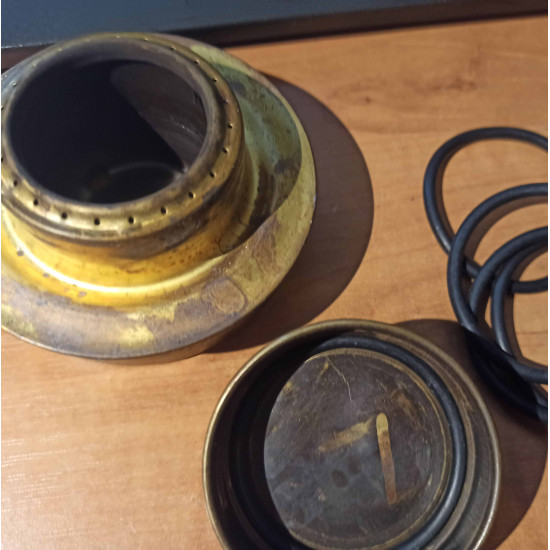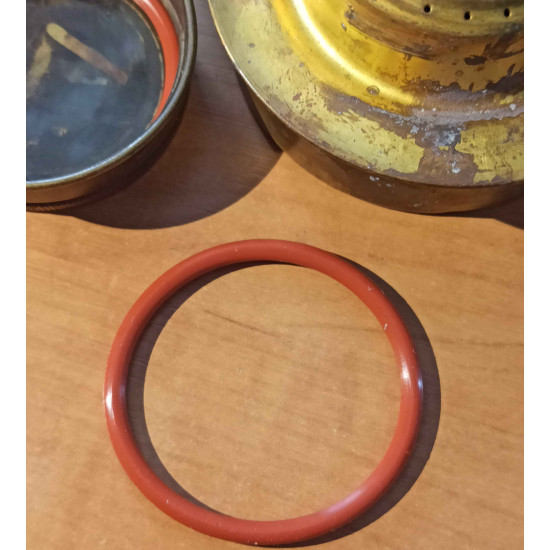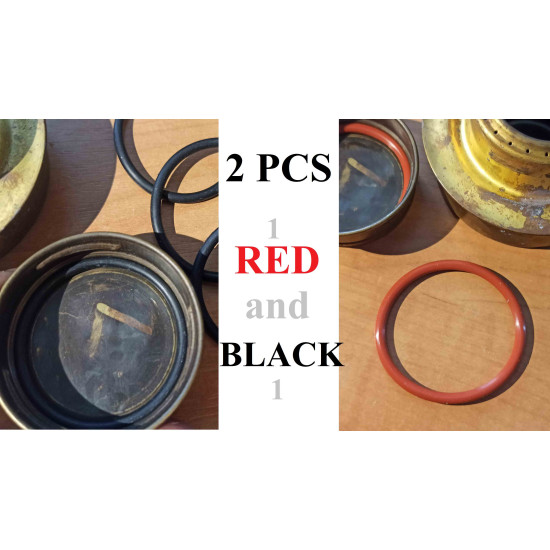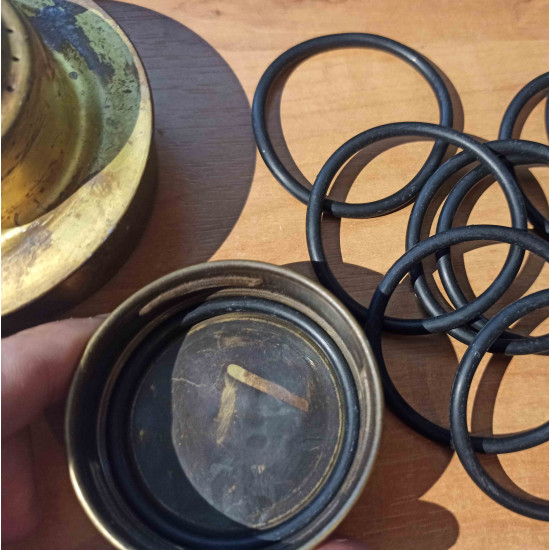 WASHERS FOR SWEDISH SURPLUS TRANGIA SPIRIT BURNER SCREW-CAP
A pack of 2 PCS spare Rubber or Silicone washer to fit the Trangia Vintage Surplus burner cap.
These prevent meths leaking from the burner when it is being transported.
Tight fit- so will not fall off when unscrewed.
Made from heat resistant rubber (black).
Made from heat resistant Silicone. (red)
Will fit only for old Spirit burners- from army surplus. Fits to all of them produced in Sweden for Swedish army from 1940+ till 1990 as i know.
Will not fit- new style- Chinese spirit burners, since they are smaller.
Diameter of o-ring 4mm- same as with original one.