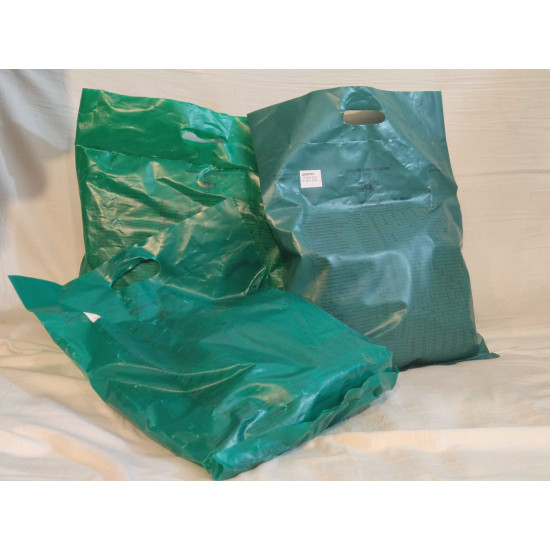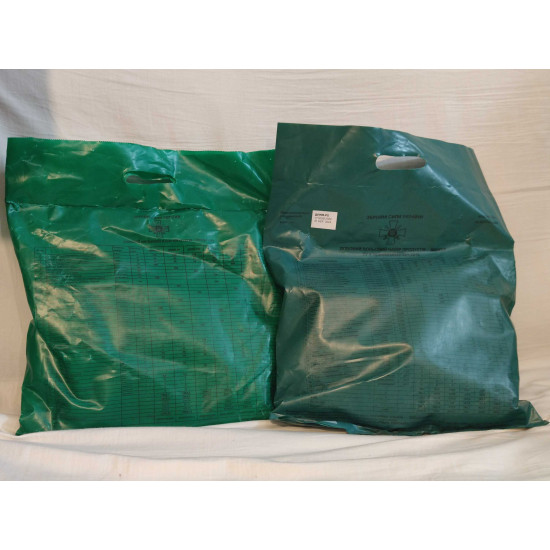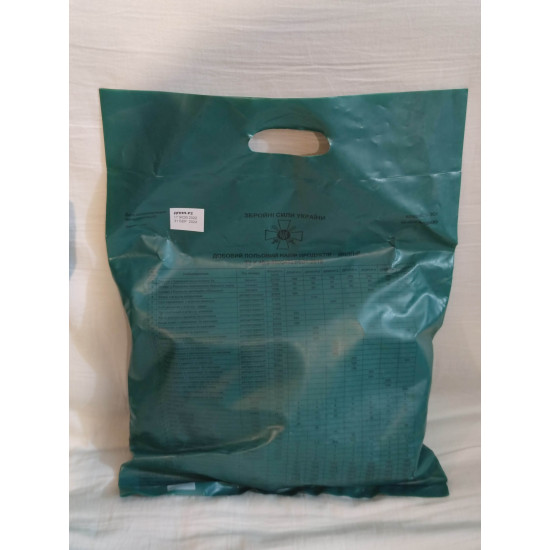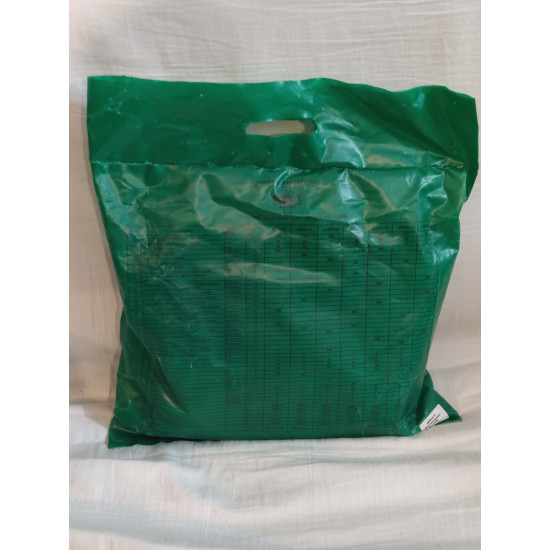 Rare Ukrainian 24 hours mre.
Main meals are in vacuum sealed pouches (like in British/ US ones).
Factory sealed pack.
Very delicious and special taste.
Expiration date- 09.2024 o better.
Please note- i do not promise in what condition is inside components.
Sometimes it happens that honey do leak inside of them. Not good designed packaging.
Sometimes crackers did became open.
Main meals are in cans- and they are always solid! I will check that for you!
Have only several packs- buy until i have them.
All products were purchased from official Ukrainian Armed Forces suppliers. They are not from the front line or other military departments